Maths
Faculty Leader: Mr C Ash
Mathematics at Frogmore:
We support each student to make maximum progress within a climate of tremendous positivity. Students enjoy maths and are empowered to feel confident in tackling increasingly difficult concepts.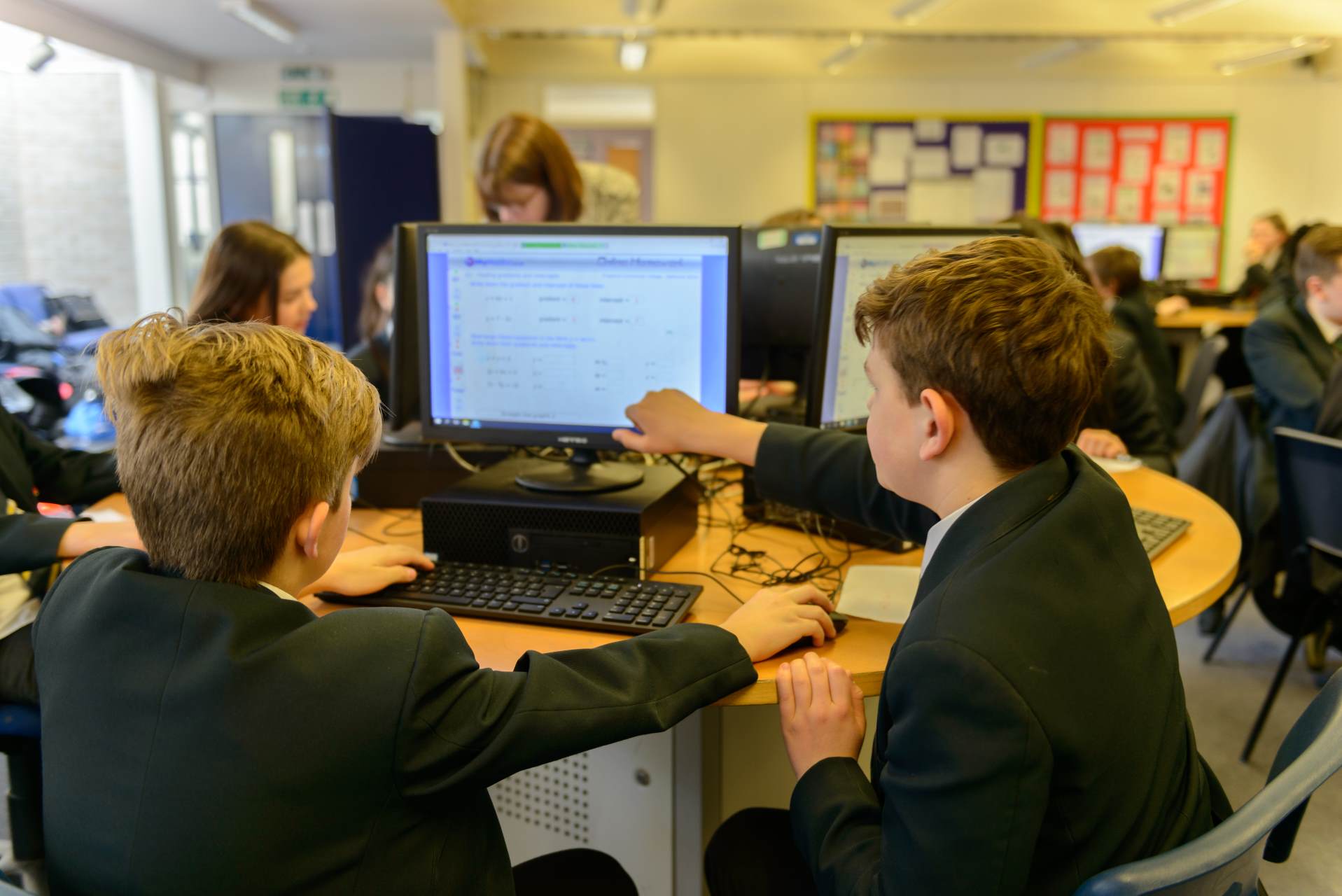 The Curriculum at Key Stage 3:
We cover all core skills to support students with real life maths and an introduction to GCSE topics. Please see the curriculum maps below for further detail.
The Curriculum at Key Stage 4:
In maths, students progress to studying the GCSE content from Year 9. From this point up to Year 11, students cover all aspects of GCSE maths including number, algebra, shape, data, ratio, proportion and probability.
Subject Enrichment:
Cryptography, Further Maths, Maths Mentors (coming soon)
For more detailed information about the curriculum for every year and how parents can support, please see the following curriculum maps:
Further information about the maths curriculum at key stage 4