Transition

Welcome to the new area of the website to support students in year 6 as they prepare to join Frogmore Community College in September. Due to the global coronavirus pandemic, we are having to do things a little differently this year. We will update this page regularly with all of the information that you need. Needless to say, we can't wait for you to join us and be part of our Frogmore family! In the meantime, if you have any questions, please contact reception on 01252 408444 or email adminoffice@frogmorecollege.co.uk
Information about September
Please find below a copy of a letter that has been posted to all parents and carers of year 6 students on Thursday 16th July. We apologise that we are not yet in a position to be able to send these communications via ParentMail which leads to a slight delay in you receiving them.
Induction Webinar
Thank you to all the students and parents who joined us for our induction webinar. If you missed it, please don't worry. Here is a recording of the event:
If you have a particular question following this webinar, or would like someone to get in contact with you about transition, please complete the form using the link below. Questions and contact request form
In the presentation, we referred to a further presentation with more detail about starting at Frogmore in September. You can see this video below.
School uniform
School uniform can be ordered online using the form below:Uniform Order FormOnce your order has been placed, we will contact you to arrange payment and collection.
Please click here to view the uniform requirements.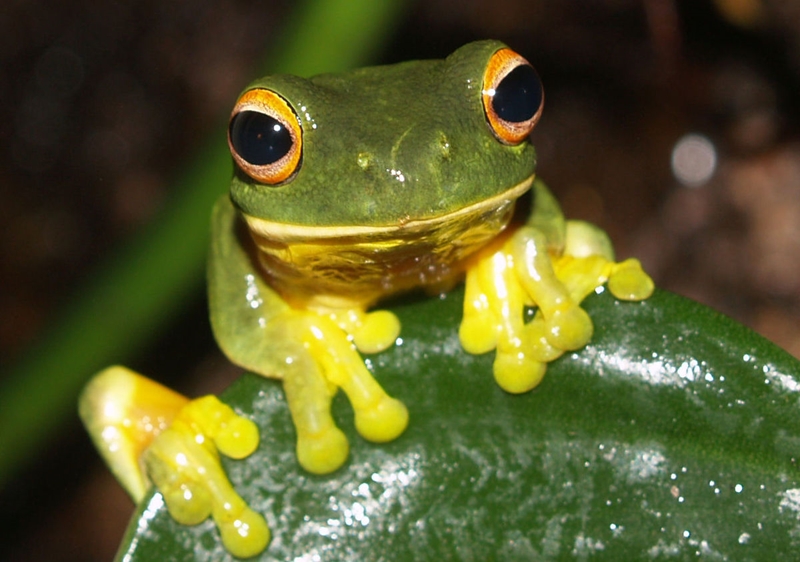 Fill in the FrogForm to tell us all about yourself!
DATA COLLECTION and Permissions
Please complete the online form below to provide us with all of the important information we need about your child and your preferences.
Useful Documents
Welcome to your House!
Do you know which house you are going to be in next year? Visit the House Welcome Pages