Transition

Welcome to the new area of the website to support students in year 6 as they prepare to join Frogmore Community College in September. We will update this page regularly with all of the information that you need. Needless to say, we can't wait for you to join us and be part of our Frogmore family! In the meantime, if you have any questions, please contact reception on 01252 408444 or email adminoffice@frogmorecollege.co.uk
Induction Presentation 2021
DATA COLLECTION and Permissions
Please complete the online form below to provide us with all of the important information we need about your child and your preferences.
Induction Day - Thursday 1st july 2021
We had previously written to all parents and carers of our incoming year 7 students with details about the induction day on Thursday 1st July. Unfortunately, following the government's announcement on Monday 14th June that the next stage of opening up was not going ahead, we have had to take the difficult decision to cancel this event. We emailed all parents and carers about this on Tuesday 15th June, as soon as we had made the decision. Please click here to read a copy of that communication.
As explained in the email, we will be going ahead with our House tea parties. Each child will receive a specific invitation to their tea party, which will take place between from 3.30pm to 4.30pm during the week beginning 5th July.
We will hold a special induction day for our new intake on Monday 6th September.
Please check back here on the evening of the 1st July in order to view a presentation for parents and carers about how to help your child prepare for starting at Frogmore in September.
School uniform
School uniform can be ordered by visiting our uniform supplier's online store:
Brigade Schoolwear
Please click here to view the uniform requirements. Please note, school ties are purchased separately, and will be issued at the House tea parties, with payment being collected at a later date.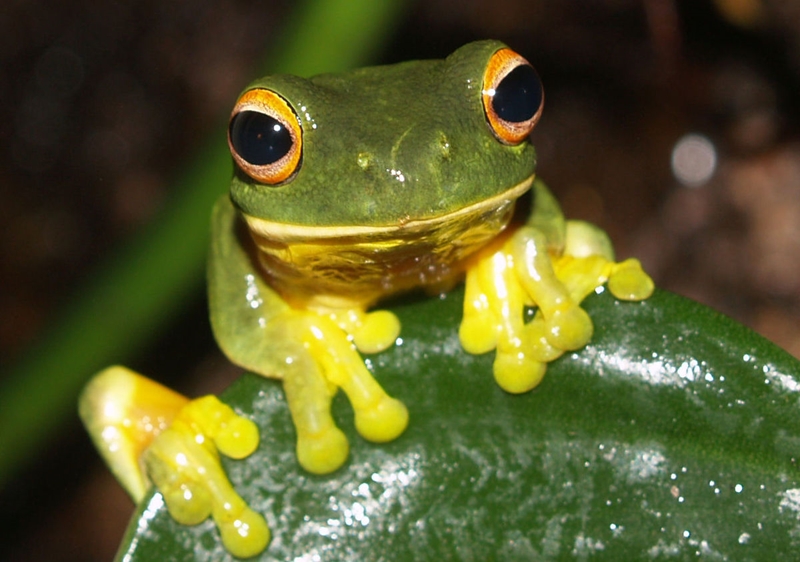 Fill in the FrogForm to tell us all about yourself!
Useful Documents